Organisational coaching culture
17 January 2022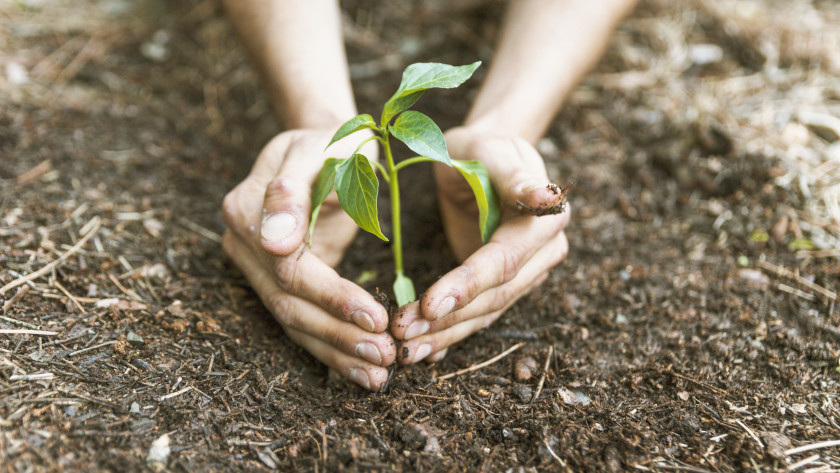 A bespoke coac
hing model supports staff to be their best selves.
Te Ora Hou is a Māori and Christian kaupapa whānau supporting young people in the context of their whānau and community. Judy Kumeroa is kaihautū /manager at Te Ora Hou Whanganui. She was keen to build a coaching culture to support staff to find their own solutions to the issues they faced. The coaching culture would need to align with the organisation's principles, Te Mauri o Te Ora Hou.
Judy undertook a Master of Professional Practice degree with this research project. She undertook group and individual interviews, and progressively shared and implemented her learning with her team, preparing them to become peer coaches for each other.
"This is essentially about treating people with respect and believing in their potential as a whole person. Using the metaphor of the whenua, the coach cultivates the soil so the new shoots grow easily. The coach plays the role of gardener. We raise the mana and mauri of people as we live lives that are reflecting that which is important to God."
Judy produced a guide to support the coaching culture she developed for the organisation. It is being trialed chapter by chapter with her own team and will be available to the other organisations within the wider network of Te Ora Hou.
January 2022
Image credit: Freepik. Creative Commons Attribution licence 2.0.