Senior Quantity Surveyor backs her years of experience within the construction sector with a recognised qualification
27 May 2021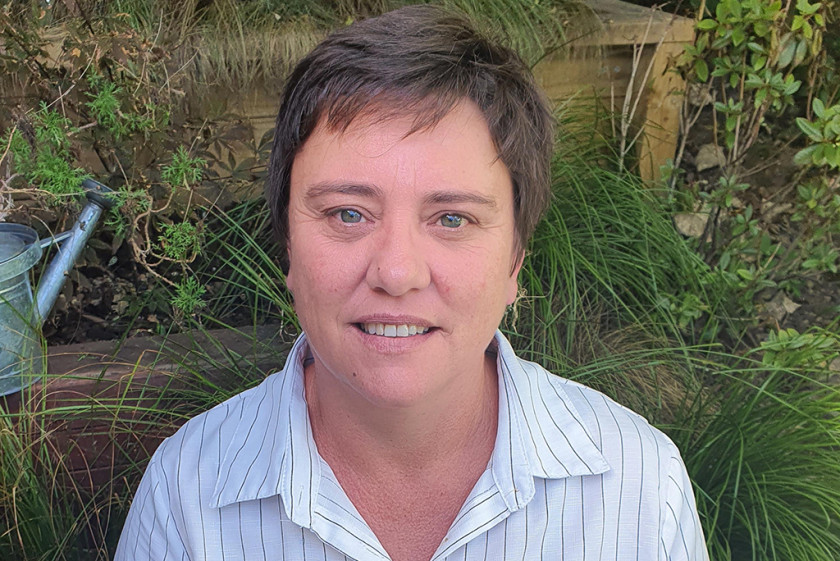 Yolanda Havenga backs her years of experience within the construction sector with a recognised qualification.
Having no formal qualification was a major barrier for Yolanda Havenga when it came to career growth and opportunities in the construction sector.
"I knew I had enough knowledge of the construction industry if I compared myself to project managers and construction managers but because I did not have the formal qualification, I would always take the back seat in meetings," she said.
She decided to do something about it by enrolling with Capable NZ and recently graduated with a New Zealand Diploma in Construction (Construction Management).
Yolanda says the Capable NZ process allows for good work-life balance.
"The qualification helps you put the knowledge you thought you had from your experience into the right perspective," she says.
Why Capable NZ?
When Yolanda first heard about Capable NZ on the radio, her immediate reaction was "wow, this sounds too good to be true!"
Yolanda says it would have been almost impossible to enrol in full-time study while working as a Senior Quantity Surveyor.
"From the 20th of each month to about two days after month end there is absolutely no time for anything else, we work flat out," she says.
It was the adaptability of Capable NZ that allowed her to enrol in the programme. It suited her workload and schedule and enabled her to study and gain a qualification in between her work commitments.
Another great advantage for Yolanda was the flexibility of her facilitator.
"My facilitator was one phone call or text away, whether it was evenings or weekends, which was absolutely fantastic. What's more, you get access to the various articles, books and information available online through Otago's library. All in all, it was convenience at your fingertips," she says.
Professionally, how was it beneficial?
Yolanda says the qualification helped her acquire new skillsets which gave her a new sense of confidence in her abilities.
"I have learnt about managing people and focusing my knowledge into the right channels where it will benefit both my employer and the site team," she says.
Thanks to Capable NZ, Yolanda has also become a good listener.
"Rather than answering because I think I know the answer, I listen, absorb and understand what I am listening to," she says.
Yolanda has a message for all learners, like her, who are keen to pursue a qualification.
"Don't delay, get right into it. Be honest about your experience and what you know. Your facilitator will be able to identify your shortfalls and give you all the information and research you need to build up your knowledge.
"By the end of the course, you will have filled gaps and that will be a great advantage to your career. The course gives you so much confidence which will be immediately noticed by your peers."
Yolanda aspires to study construction law in the near future and combine her existing knowledge with the law component and become a legal advisor to smaller sub-contractors.