Rediscovering a love of learning
15 August 2022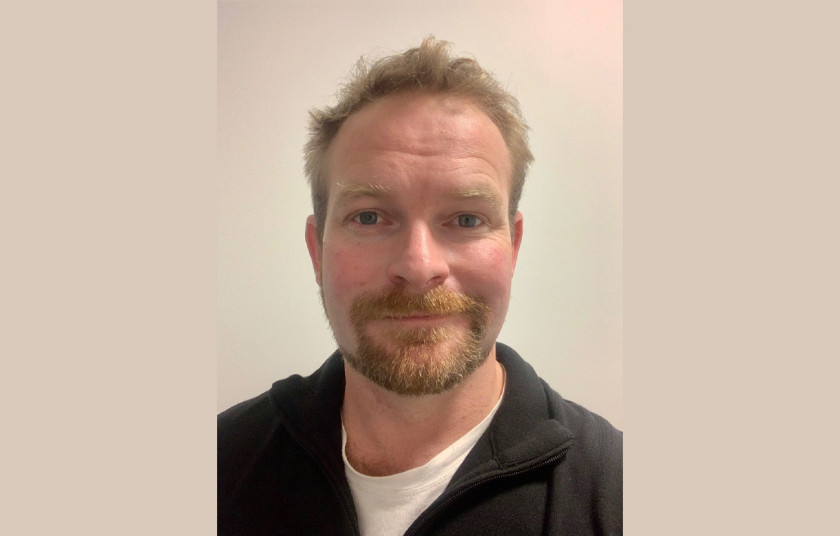 The flexibility of Capable NZ's offerings made a tertiary qualification accessible for Electrician and father Conan O'Boyle.
Conan is a Registered Electrician working as Trade Manager for Callahan & Martella Electrical in Blenheim, Marlborough. He has worked in the electrical trade for 15 years.
Conan was investigating options for furthering himself academically with distance learning when he came across Capable NZ. He has recently completed his Bachelor of Engineering Technology (Electrical).
He says he initially struggled with the self-directed nature of the programme but soon came to embrace it.
"I was able to truly embrace the method of introspective analysis required to eke out deeper understandings of my experiences."
His personal highlight was being able to rediscover a love of generalised learning, as opposed to the reactionary problem solving used to progress a project.
"I greatly enjoyed researching topics for supporting or contradicting views that I held, and often found myself on long tangents of curiosity and interest," he says.
"Overall, my experience was transformative."
The skills Conan developed while constructing his portfolio of evidence now show through in his work correspondence and reports.
"With clearer documentation and visual reference to data supporting decisions, I feel I can bolster the confidence clients have when developing a project," he says.
"Personally, I have grown more confident in my skills and abilities."
Conan says he knew he had holes in his learning and had always tried to work to amend that.
"Along the Capable NZ journey, I began to realise the breadth of my ignorance and the importance of lifelong learning. Colloquially, you don't know what you don't know."
Working, studying, and taking care of a young family was a juggle at times, but being able to study while working made the programme a financially feasible option.
"The ability to have prior learning and experience recognised while also being able to continue working throughout was what made the qualification accessible to me," Conan says.
Coming from a labour and trade background, he could understand people being content with a career that didn't come with a horrific student debt. However, that could also leave you with an educational void.
"The Capable program makes that education accessible. For people like me, with not much other than a trade qualification previously, it's a gateway to other programs and further development."
Conan says a Postgraduate Diploma in Engineering is his next long-term goal. He can also see himself branching out in his career and perhaps exploring an independent venture focused on the design of control solutions.