Graduate Diploma in Tertiary Education transforms Interior Architect during transition from South Africa to New Zealand
12 November 2021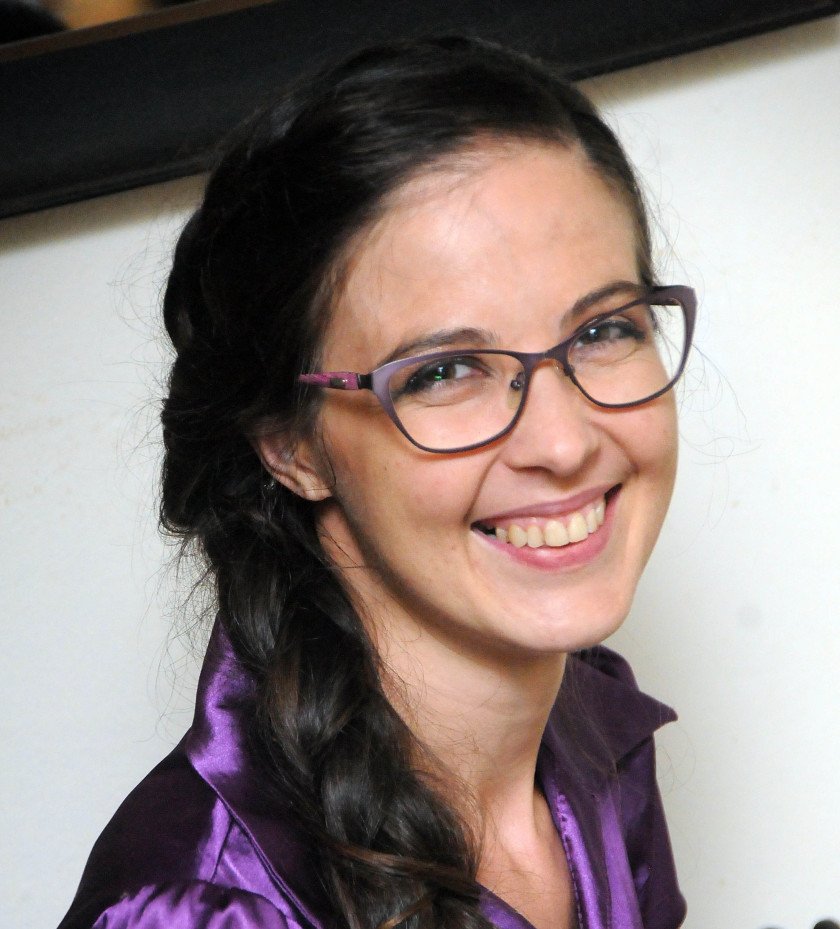 Moving from one country to another is an exciting journey, but it can be challenging to adapt to new professional and educational contexts, says Interior Architect and teacher Leana Scheffer.
"Adapting to a new country's expectations was daunting, especially as I was teaching and learning remotely due to Covid travel restrictions," says Leana.
The Graduate Diploma in Tertiary Education studied via Capable NZ's Independent Learning Pathway (ILP) skilfully guided Leana's transition from a South African to New Zealand teaching practice context.
"I have learned so much about myself, about New Zealand's history and values and learning facilitation that I will never be the same learning facilitator or individual I was before," she says.
"The GDTE's work-integrated learning approach allowed me to apply new knowledge immediately in the classroom, which directly benefitted the learners."
Her teaching practice has been transformed into an inclusive, learner-centred practice that nurtures industry-ready architecture graduates to thrive in the bicultural industry context of New Zealand.
The GDTE has also sparked new research interest into soft skill development to assist in industry readiness for graduates.
"I am delighted to see that my practice model now has a more stable foundation and I look forward to building on this in the future, as there is still so much more to explore," says Leana.
The Capable NZ GDTE (ILP) combines critically reflective practice and applied learning and is facilitated by an expert learning facilitator and mentor.
This learning environment is a supportive and efficient model for anyone considering consolidating their previous experience into a qualification.
"I would highly recommend the GDTE (ILP) to anyone with experience in tertiary education!"