Fireside Chats: Rowan Ellis
15 September 2022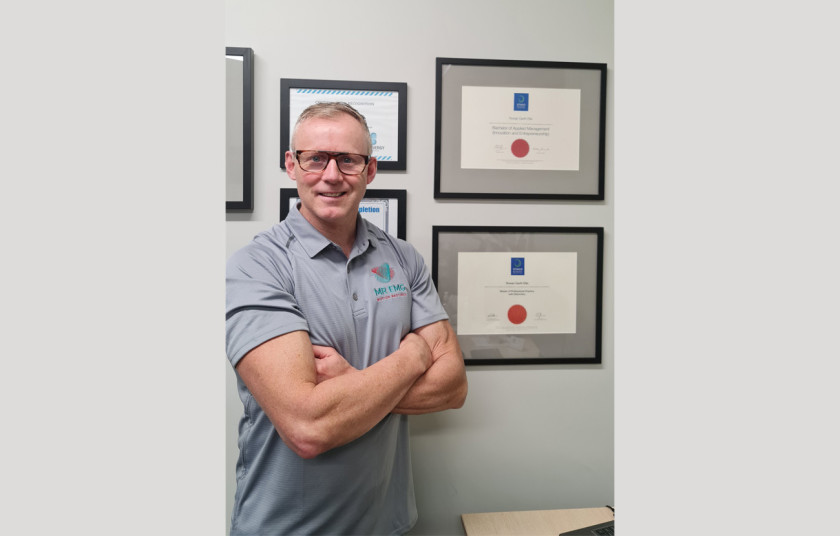 Rowan Ellis liked the way Capable allowed him to reflect deeply on his past experiences and learn about himself.
In our latest podcast, he talks about the way the Capable learning process worked for him.
Rowan is an innovative manual and movement clinician with 35 years of experience helping people with musculoskeletal pain. He has a passion for surface electromyography EMG.
He knows first-hand the benefits of insight into muscle function and rehabilitation guidance EMG biofeedback can provide when assisting people with musculoskeletal issues.
Rowan has been developing an EMG device with a team of Dunedin innovators for the past three years and is ready to take it to market.
He is the founder of Body Synergy Gym. He is married to Kylie Ellis and has two sons, Jonty, 14, and Toby, 12.