Joshua (Mozz) Trueman - Bachelor of Applied Management
10 May 2023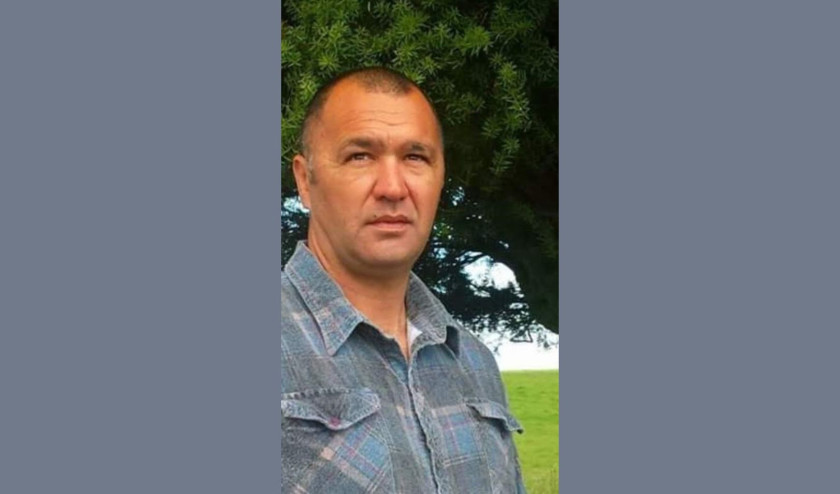 After reflecting on his life and career as part of his Capable NZ studies, Mozz Trueman feels a huge sense of achievement.
"My facilitator, Michael Simmons, bought the very best out in me that I didn't see in myself," he says. "From the moment we touched base over the phone, he made me feel comfortable and showed me the utmost respect and patience."
Taking the leap
Mozz enrolled in the Bachelor of Applied Management because he recognised its potential to help grow his career. He was also drawn to the speed and flexibility of Capable NZ study.
"I hadn't done any study previously, but I realised that going further in my career required qualifications that I did not possess. I had the experience to do the roles, but not the paper to prove it."
While continuing his work as Dairy Support Operations Manager at Tainui Group Holdings in Hamilton, he studied part-time and completed his degree in just 10 months.
By diving deep into his existing experience, Mozz realised how far he had already come.
"Sometimes we are too busy looking forward we forget where we have been," he says. "This programme taught me to reflect on myself and my management capabilities, and this has given me increased confidence and self-belief."
Becoming a stronger leader
He says being self-reflective has also helped him to appreciate and consider other points of view.
"It has taught me about transformational leadership, empathy and forgiveness. I look for the expertise in other people, and for areas where I can assist with their development."
Mozz says many more career options are now open to him as a result of his learning, and he is full of encouragement for others considering Capable NZ study.
"Don't miss the opportunity – your qualification will give you more than you expect."
Are you an experienced manager or leader? Validate and extend your knowledge and skills with the Bachelor of Applied Management and you'll be well-placed advance your professional career. Contact us today to get started.