Varied 30-year career facilitates 10-month completion of Bachelor of Applied Management
9 July 2020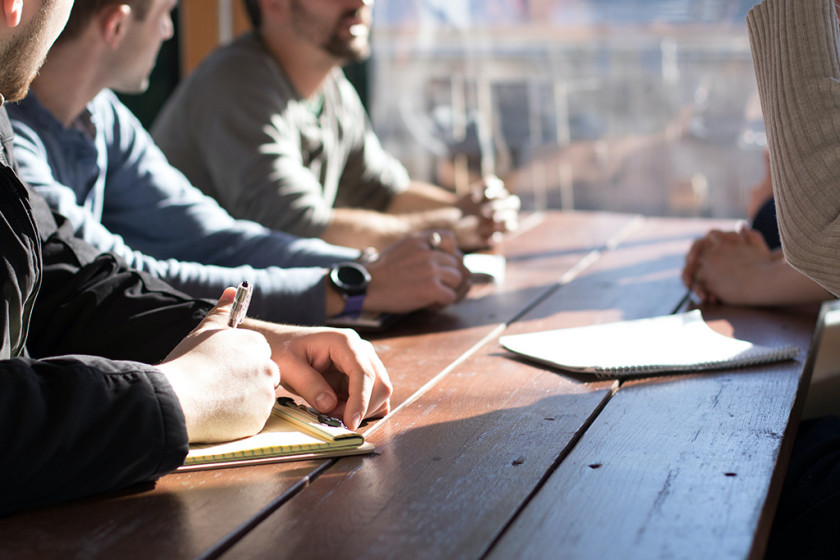 Jo Chisholm
Bachelor of Applied Management
Wellington-based Jo Chisholm has enjoyed a varied 30-year work history across both the private and public sectors, entrepreneurship and self-employment. Her professional expertise spans areas as diverse as the financial markets, local government, health, horticulture exports and commercial soda blasting.
Despite her extensive experience, she was conscious she lacked a degree – so she was immediately interested when she saw a newspaper advert for a Capable NZ open evening.
"I decided to enrol at Capable NZ because I could continue to work full-time while studying to gain my degree," she says. "Capable NZ's links to Otago Polytechnic ensured a quality programme and a solid, proven track record."
The Capable NZ experience
For Jo, embarking on degree-level study was a positive experience, particularly the recognition of prior learning process.
"I found that I really enjoyed unpacking my work experiences and discovering how much I had already learnt on-the-job," she recalls. "I was proud of the portfolio I constructed to showcase these experiences and that they correlated to actual business models in how to manage a business effectively and sustainably."
She also appreciated the mentoring and support she received throughout her studies.
"Capable NZ provides quality mentors who genuinely want you to grow and learn, and you are well supported with online resources to enable you to operate remotely."
Positive outcomes and advantages
Just ten months after she began her studies, Jo completed her degree.
"The personal sense of satisfaction of gaining a degree was for me immense and a huge accomplishment," she says. "I feel that I can stand tall with my peers in a way that I did not without my degree."
And she's already reaping the professional benefits.
"I have recently secured a promotion at work and the confidence from gaining my degree qualification certainly helped," she says. "I continue to grow and learn now in my new role and find I have the discipline to manage work challenges that would have seemed daunting pre-degree."
Her message to other learners who are keen to pursue a Capable NZ qualification?
"Go for it – you will be amazed at what you can produce when you dig deep. The mentor will guide you, and provide endless support and encouragement to ensure you are on the correct path to success."
- Jo works as a Senior Project Co-ordinator at the Ministry of Foreign Affairs and Trade.