Pravir Prasad - Bachelor of Social Services
27 April 2023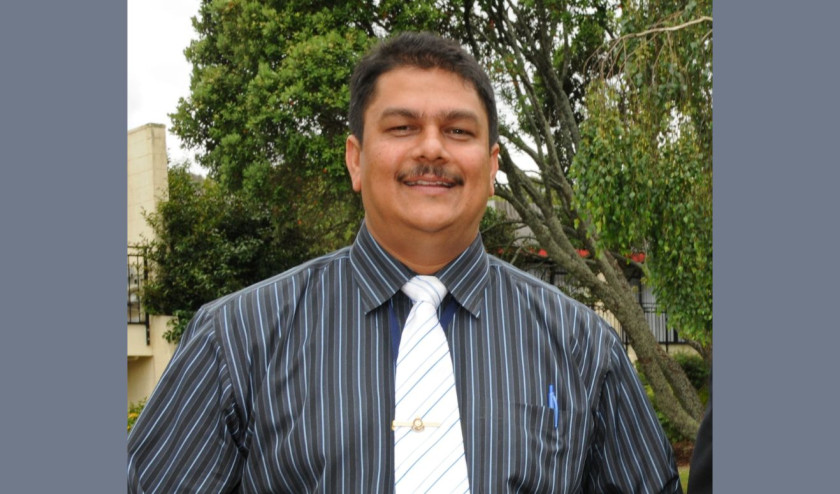 Auckland-based Community Corrections Probation Officer, Pravir Prasad, enrolled with Capable NZ and completed his degree in just ten months.
"Capable NZ came as a miracle for me. I had previously struggled to study whilst having full-time work – I was always pressed for time and ended up abandoning my studies."
After seeing an advertisement on Facebook, Pravir was immediately interested in Capable NZ's fresh approach.
"I was drawn to the idea of taking into account my years of relevant work experience and current work learning," he says. "I also liked the flexibility of online study, and knowing I would have a facilitator as a mentor to assist me."
A transformative experience
Pravir spent 22 years as a Police Officer in the Fiji Police Force, rising to the rank of Detective Sergeant in major fraud and cybercrime units. He served in a United Nations peacekeeping mission in Liberia from 2006 to 2007, and joined Community Corrections as a Probation Officer in 2009 when he migrated to New Zealand.
"During my studies, I realised I had done so much that was relevant to the Bachelor of Social Services – it felt like a rediscovery. It gave me a broader understanding of my previous and current work and has redefined my practice."
He says this perspective shift has enriched his work with the people in his care.
"It has made me a better Probation Officer, and the learning and research I completed has strengthened and redefined my capabilities."
Recognition and reward
Pravir has already recommended Capable NZ to many of his colleagues.
"It is an added advantage to the work we do and fits perfectly with work and family commitments."
He says Capable NZ helps people to get back into studying at their own pace and delivers many professional benefits.
"With my experience, and now with my qualification, I feel more confident about applying for more senior roles within my department and furthering my career. I'm even considering taking up some postgraduate study."