Graduate Paula Bishop finds a new sense of confidence in her ability to pursue her dreams
27 May 2021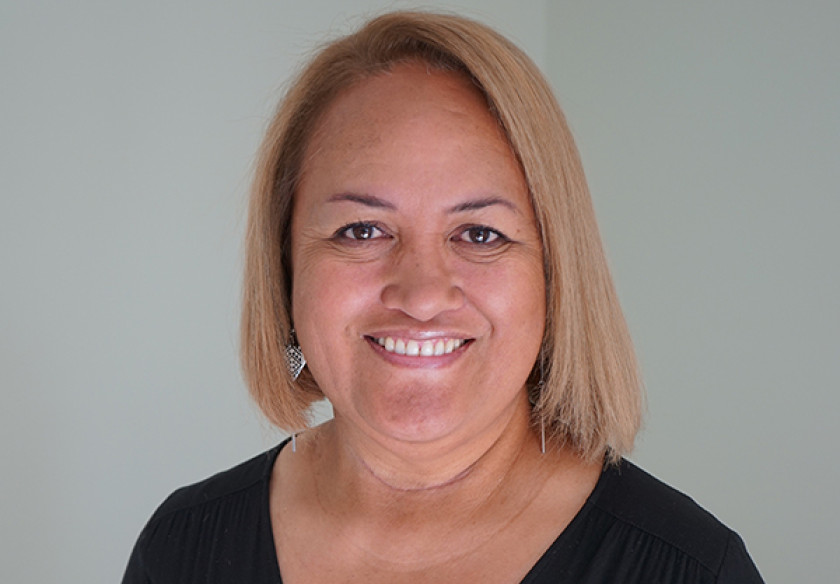 Paula came to Capable NZ with over 30 years of experience in various roles including office administration, people management, team leadership, customer service, sales support, and radio. Despite her extensive experience, what she lacked was a formal qualification.
Paula had never attempted tertiary study after college but wanted to give it her best shot.
She says the learning behind her Capable qualification was instrumental in changing her perspective towards work. She's come away from the degree as a confident and agile person.
Why Capable NZ?
Paula first heard about Capable NZ from her younger sister who was pursuing a degree through the school.
"She inspired me to see that this is something I could achieve too," she says.
Watching her sister's growth and development inspired Paula to give it a go. Also, the fact that Capable NZ offers flexible learning and there was funding available to support her learning made her decision easier.
"I hadn't attempted any tertiary study before and I wanted to give it my best effort without the pressure of rushing," she says.
How was it different from previous study?
Paula was returning to study after three decades away. She says she thought she would just study management then get a piece of paper at the end.
However, she was marvelled by the learning process, which was completely different to what she expected.
It involved looking back at her 30 years of hands-on practical experience through a magnifying glass and getting to understand concepts she had struggled with all along.
"The highlight is achieving the learning behind the qualification because it was meaningful to me," she says.
"There were a lot of 'ah ha' moments when the light bulb finally switched on," she says.
Professionally how was it beneficial?
Paula believes the qualification gave her a new sense of confidence in her ability to pursue her dreams. The New Learning module gave her a chance to turn her work-based experience into a qualification.
"It has helped me to become a better person - an agile manager. I am now able to proactively manage stress levels in a more effective way and am more patient," she says.
Having been an employee for most of her career, this qualification has given Paula the confidence to venture into her own business.
"I am now researching going into business for myself, which I have never done before. I have always worked for someone else. Completing my degree gave me the confidence to give it go." she says.
Paula has a simple message for new learners: "Take the first step and the rest will follow."