Graduate Grant Verhoeven takes a leap forward in his career with a Bachelor of Social Services
27 May 2021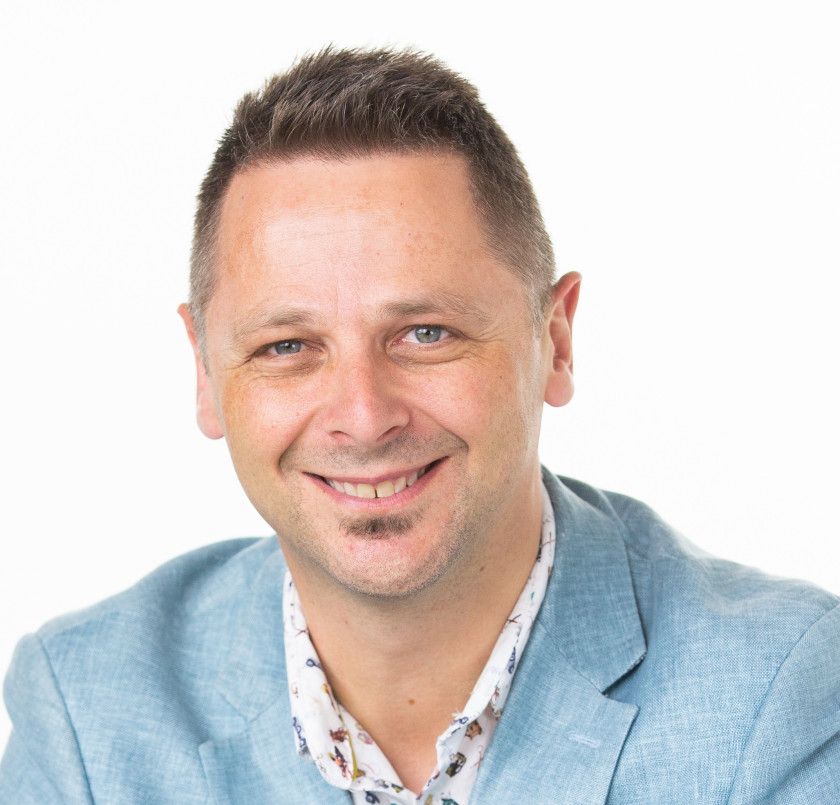 With over 10 years of training and coaching experience, Grant Verhoeven has carved out a niche for himself as a leadership and career development specialist. He is passionate about enhancing leadership capacity in the workforce and is driven by the desire to help aspiring professionals develop the skills to lead confidently and grow high functioning teams.
Grant strongly believes that "learning is lifelong". In order to become a professional member at the Career Development Association of New Zealand (CDANZ ), Grant was required to hold a career-specific qualification. This led him to enrol in a Capable NZ qualification which allowed him to match his extensive experience in career development with a Bachelor in Social Services (Career Practice).
Why Capable NZ?
Being in a busy full-time role as a Career Consultant at Massey University, Grant says the flexibility and practical nature of the study really appealed to him.
With Capable NZ he could do the degree in a year and use previous practical knowledge to learn and then apply new theories of career development straight into his work.
"The fact that I could reflect and look back at my previous work experience, study, and use this to move forward was also extremely appealing."
How was it different?
Grant holds a Master's Degree in Marketing from Massey University, a Bachelor of Science in Psychology and a Certificate in Adult Learning and Education from Te Wanaga.
"I was a bit of an academic geek but the Capable Qualification was different. It was practically-focused, allowing me to see how my learning fitted into my work straight away," he says.
"The fact that it is work based means it can be applied into what you are already doing. It is not just about learning abstract theory – it is about being able to apply real world experience."
Professionally, how was it beneficial?
Grant believes the qualification gave him a new sense of confidence in his career development abilities. The new learning module gave him a chance to reflect back on his work.
"I was also able to draw on past insights and learnings I was applying to my role, that I didn't realise were valuable until I did the qualification," he says.
Grant has now led two major projects across Massey University, which ultimately led him to be nominated for and eventually win the Distinguished Alumni Award.
He's also became an executive on the Career Development Association Wellington Branch and built on the work he had done as the Past President of the International Coach Federation Wellington Branch.