Graduate Piers Ford finds a new confidence in his career development abilities
27 May 2021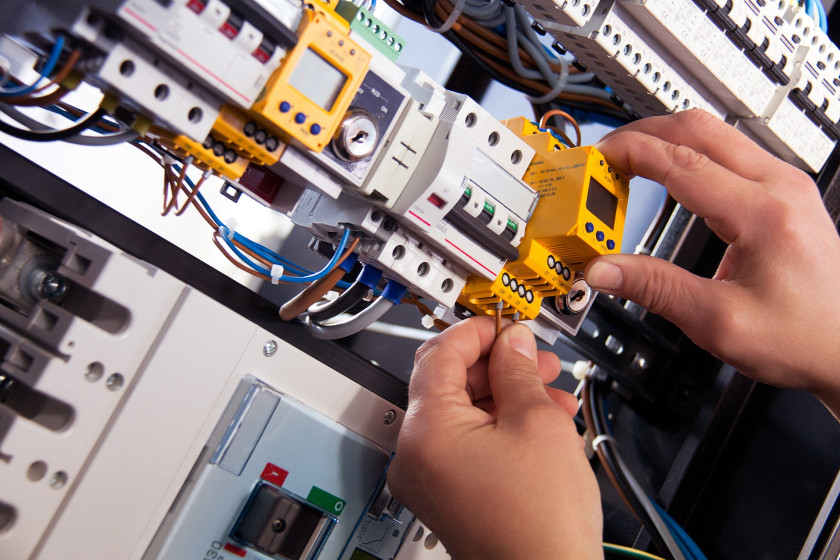 Piers Ford is a Quality and Incident Manager with Vector Metering. He has over 20 years of experience in the mining industry in Western Australia, in mineral exploration. He's worked as a Field Operations Manager at an ASX100 multi-commodity mid-tier mining company.
Piers says the process of learning through Capable NZ was a "cathartic experience" which helped him identify and quantify the gaps in his knowledge as well as identify the critical importance of having the right process in place for field workers by using the work-as-done versus work-as-imagined approach.

Why Capable NZ?
"It looked like a great course that would allow me to upgrade my qualifications while acknowledging my years of real-world experience. The course structure also appealed, with the self-assessment and reflection of prior learning the ideal way to identify gaps in my knowledge and then tailoring the focus of my main project to address these gaps," says Piers.
How was it different from other study?
Piers recounts when he first studied a diploma in Occupational Health and Safety, it took him three years to complete his qualification. The experience put him off and he refrained from studying further. However, when he joined the New Zealand Institute of Safety Management (NZISM), he realised that continuous professional development, or CPD, was a requisite for Practitioner and above NZISM members.
Piers first heard about Capable NZ through the NZISM website. What enticed him go back to studying was the fact that Capable NZ recognised prior learning in the industry. He realised he could study and work at the same time. Also, the Capable NZ process focused on identifying gaps in a person's knowledge and closing them.
Professionally, how was it beneficial for you and your workplace?
"I have begun to feel that I can contribute meaningfully to both my organisation and colleagues, but perhaps more importantly, to our front-line workers – the field technicians getting their hands dirty and risking their safety and wellbeing every time they complete a job for us," says Piers.
"The safety and welfare of the guys working at the pointy end was always the reason that I was drawn into a career in health and safety, and working on the Graduate Diploma in Professional Practice helped bring that sharply back into focus for me," he says.
"I could identify and quantify the gaps in my knowledge that were causing me concern and do something about it, and I also realised a sense of inadequacy that came from viewing the OHS industry from a traditional OHS perspective – i.e., through a Safety 1 lens. The confidence that came from this realisation allowed me to contribute to discussions and offer opinions that I would have previously been hesitant or reluctant to, for fear of appearing incompetent," he adds.
Piers believes his new learning will help him influence change towards a Safety II culture.
Would you recommend Capable NZ to others?
Piers believes the qualification gave him a new sense of confidence in his career development abilities. The new learning module gave him a chance to reflect back on his work: "It helped me realise that my ambition as a health and safety professional was drifting in the wrong direction: wherein I was moving away from the front-line workers. I feel that I have been able to correct that, and I would like to maintain my current position."
"It's been a great way for me to develop my skills and confidence as a professional. The support provided by OP and my tutor has been invaluable, and the flexibility of OP while we all managed the Crazy Covid world we found ourselves in, in 2020, was very thoughtful and understanding."