Facilitator's in-depth knowledge instrumental for learner
25 July 2022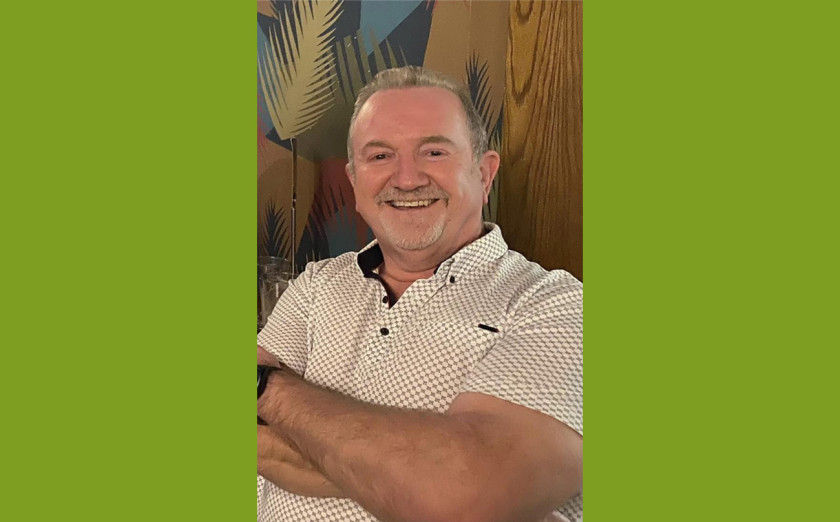 John Keogh was impressed by the knowledge and experience of his facilitator as well as the quality of resources provided during his Capable NZ experience.
John is based in Wellington and works as an Investigation Team Leader at the Civil Aviation Authority.
He's a Retired Detective Sergeant, who worked as a police officer for 20 years. He's also been a Commercial Helicopter Pilot.
John became aware of Capable NZ through an ex-colleague and promotions on Facebook and was attracted by the self-study option. He completed his Bachelor of Applied Management through Capable this year.
"I found the online learning experience very efficient and informative," he says.
"The quality of the resource material made available through the mentor and tutor was very extensive and easy to access and follow."
John says his facilitator's depth of knowledge and practical experience was instrumental in giving him the confidence to begin the programme in the first place and to complete each step along the way.
"The facilitator was available for as long and as often as you needed."
There were regular catch-ups and check-ins to ensure John was making the required progress to complete the programme in the time allowed, he says.
John was able to work at his own pace, which removed any time pressures and meant that studying was not onerous.
He says he's grown professionally as a result of the programme. He now has more in-depth knowledge of management techniques and can more easily source and reference material.
"I would 100 percent endorse Capable to anyone looking to consolidate their years of practical experience and top it off with a recognised degree," he says.
"It is never too late and the feeling of achievement when you obtain the degree is second to none."
Capable is tailormade for people who have the ability to complete a tertiary qualification but missed that step in their education for one reason or another, according to John.
He now plans to continue expanding his knowledge base through reading and researching topics.
"Who knows, at 62 I may finally work out what I want to do for a career!"