Customisable Master of Professional Practice allows for 90-degree career pivot
9 July 2020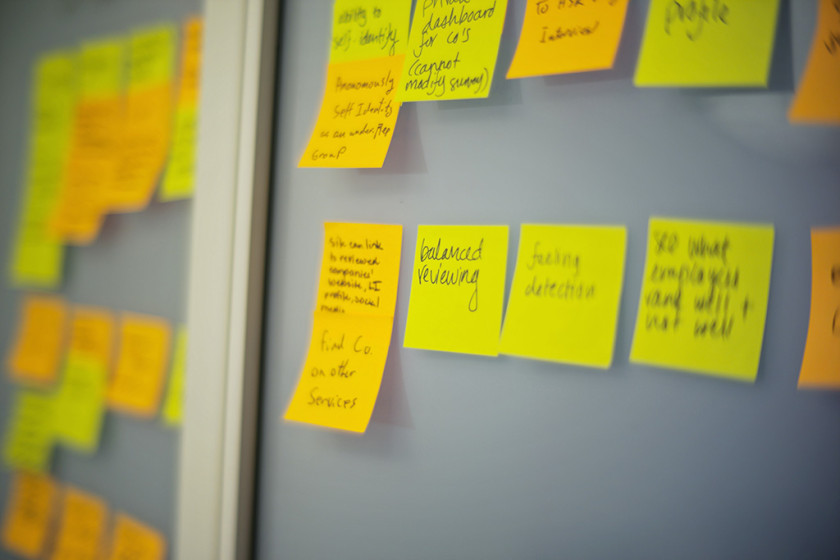 Rex Alexander
Master of Professional Practice
When hazardous substances expert, Rex Alexander, decided to shift the direction of his career – from working in compliance, health and safety to establishing a joint venture consultancy and training-focused organisation – he turned to Capable NZ.
Rex has decades of work and study experience in his field, including with the NZ Fire Service, the NZ Army and Navy, and as an advisor on emergency management chemicals and toxicology to the University of Otago's Board of Studies.
To validate his considerable subject matter expertise, he enrolled in Capable NZ's Master of Professional Practice, completing the qualification in two years.
Why Capable NZ?
Rex first read about the Assessment of Prior Learning model in a business magazine in the 1990s, when Capable NZ was known as CAPL.
"I immediately thought it was a great idea, and perfect for me. But work and business intervened at that time."
He continued to follow the development of Capable NZ and its Independent Learning Pathway (ILP) approach involving both reflection and new learning in a workplace context.
"The concept suited my needs," he says. "I had the new project that I intended to pursue anyway, and what better than to combine that development with the pursuit of a qualification and the support of some very talented, qualified and exciting people?"
Learner experience
Rex describes his Capable NZ facilitator, Trish Franklin, and his academic mentor, Professor Samuel Mann, as "hugely supportive, interested, innovative and fun".
"The process of reflection on my early formative experiences was far more personal, emotional and intrusive than I had expected," he recalls. "It was of immense value personally and I could not have been in better, more considerate and perceptive care."
Rex appreciated that the Capable NZ approach has an impact and relevance to an existing career – and often at a critical juncture in that career.
"From struggling to find anything from conventional education providers that was even remotely interesting or relevant or at the level I required, Capable NZ allowed me as an individual to customise the course to my work practice, to the needs of my employment and business, and to come out the end with a qualification that is totally relevant."
Professional benefits
For Rex, Capable NZ study opened many more doors and provided many more opportunities than he anticipated.
"It is not just my growing confidence, but also the expanded circle of professional relationships on which to draw. It is the expanded resource material and my ability to critically review information in relation to a project. It is also an acceptance by others that my work practice has been shown to meet a robust academic standard."
He appreciates the way Capable NZ recognises that the futures of work and careers are fluid and subject to change.
"I have taken my career at right angles to what it was, and at the same time branched out into a more diversified model. The study gave me the confidence to do that."
Rex says he would have "no hesitation" in recommending Capable NZ to others. In fact, he's already enrolled in another programme of study!
"I can't get enough of this and am undertaking the Graduate Diploma in Professional Practice, focusing on adult education and online training."
- Rex works as a Hazardous Substances Consultant/Company Director at Envirocom (NZ) Limited; The Learning Place