Converting work experience into a bachelor's degree
20 May 2022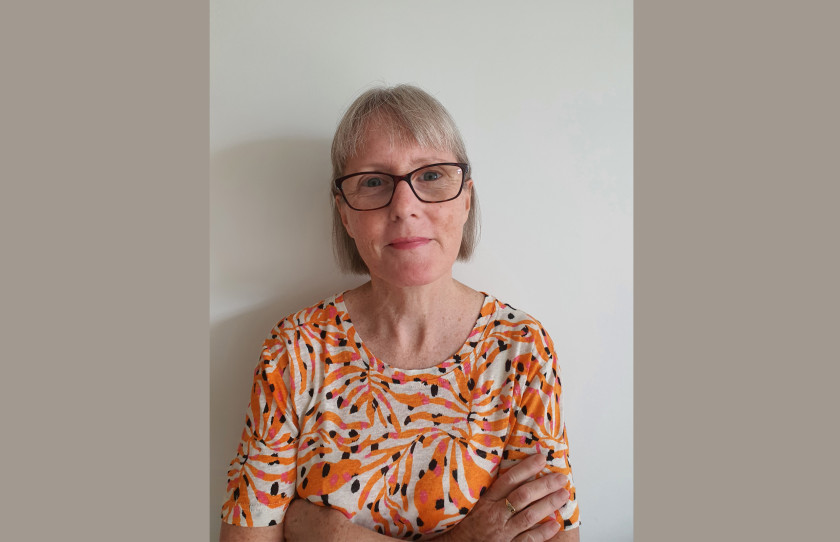 Vodafone Technical Specialist, Amanda Classen, has backed up her decades of experience in the telecommunications industry with a management degree.
Amanda has more than 27 years of experience in technical telecommunications roles.
"My career has evolved over decades in a field and environment that did not involve formal qualifications at a degree level," she says.
In 2018 she completed a National Diploma in Project Management through another institute and found it a rewarding experience. She then heard about Capable NZ from her twin sister, who is an academic in higher education.
In the end, one-on-one support from an experienced mentor, and a focus on self-directed learning were key to her engaging with Capable NZ's Bachelor of Applied Management.
Her mentor, John, was both professional and insightful, she says.
Amanda says she enjoyed researching, learning, and discovering new concepts, and was able to develop her academic writing capability along with APA referencing skills.
"I discovered learning is fun, and there is a wealth of global research and experience in the areas I was researching, specifically leadership in telecommunication environments."
She was able to thoroughly research leadership topics, and delve further into concepts such as sustainability, ethics, and approaches to integrating Te Tiriti o Waitangi in workplace environments.
Amanda was able to use recent project work she'd done as part of her job as her case studies, reflect on experiences, and improve her practice as a result of the new learnings gained.
"Capable NZ frameworks integrate workplace experience, and new learnings, into a package which translates to a tertiary recognised degree," says Amanda.
"The programme design provided me with the opportunity to bring my experience together with theory and reflection which then effectively converted into a qualification."
During the Capable degree, a portfolio of evidence was built, with a significant focus on two workplace case studies, and new learnings. This process ensures reflection on actual experienced, workplace examples. Along with new learnings, this informs and develops new and improved practices.
Amanda says she would encourage anyone who has experience in leadership roles to investigate the pathway to a Bachelor of Applied Management through Capable.
"This programme enables experienced practitioners to convert their work experience into a tertiary recognised qualification," she says.
"Capable NZ is a concept that is beneficial to employers, and experienced staff members. It contributes to organisational learning, and the fees are very reasonable, and it can significantly enhance an organisation's Employee Value Proposition."
Amanda hopes to engage in more study in future, specifically learning how true sustainability principles can be effectively integrated across organisations. During her time with Capable she learned that sustainability is bigger than just saving paper.
"People, Planet, Profit and Purpose all contribute to the Quadruple bottom line, and success is linked to how effectively these principles are integrated across an organisation," she says.
She also wants to learn more about understanding how to resolve the disconnect that can occur between management and the actual experience of the staff.
Another area of interest is investigating how organisations can ensure they have the right people engaged in projects, with a focus on how leadership styles and behaviours contribute to success.