Civil engineer uses education and work experience to achieve Bachelor of Engineering Technology
13 May 2021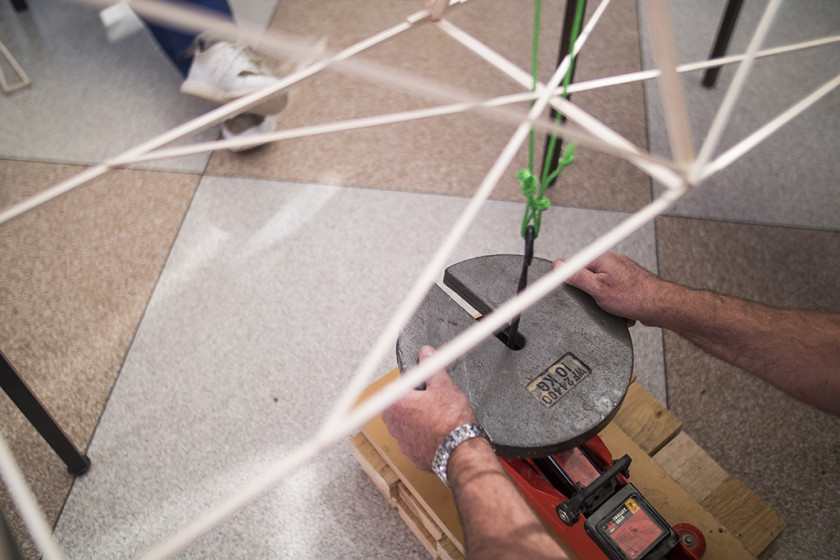 Dinesh Budhathoki - Bachelor of Engineering Technology (Civil)
Dinesh Budhathoki is a Wellington-based civil engineer. He works for Beca, one of the largest employee-owned professional services consultancy firms in the Asia Pacific. He is passionate about his work and firmly believes that one should never stop learning.
After finishing high school in his home country of Nepal, Dinesh moved to New Zealand in 2014 to pursue a New Zealand Diploma in Engineering (Civil). Dinesh started working as a Wastewater Engineer at CityCare Group while he was in his last year of study. Upon graduating, he took up his current role as a Civil Engineer at Beca and has been in the position since mid-2016.
It was while looking for study options which would allow him to build on his existing engineering qualification and experience that Dinesh chanced upon Capable NZ.
"This was the perfect combination where I was getting my degree from my existing knowledge and my actual civil engineering experience."
Why Capable NZ?
"I liked the independence and flexibility in the unique study pattern offered by Capable NZ," says Dinesh.
The fact that he was able to get his degree while working full time was what attracted him to embark on his learner journey.
"This education style was very effective and reflects the true way of learning for one to succeed in their career."
How was it different?
Dinesh says the benefits of Capable NZ include its practical focus and work-based learning.
"I found it very useful and interesting to showcase my work experience to validate the requirements of the selected papers and courses."
"I learned technical, project management, analytical, time management and design skills from my study to become a professional engineer. Facilitator support and flexibility for the study were some of the other key highlights for me."
Professionally, how was it beneficial?
Dinesh says Capable NZ has benefited him immensely, both academically and professionally.
"It topped up my engineering qualification level, I have sharpened myself more in job/project management, design and technical/analytical skills in my current role, and I also received a promotion and upgrade in my role."
"It added more knowledge and academic profile to my existing qualification and increased my competencies in my current engineering role. My work also got a benefit from this as I am a more professionally qualified Civil Engineer."
Dinesh says Capable NZ has helped him realise his professional and personal aspirations. He now aims to continue to move up the ladder within his current company and to become a chartered professional civil engineer internationally.
He also wants to serve his home-country by getting involved with the engineering bodies in Nepal or assisting the government there to implement engineering knowledge for a better world.