Capable graduate helping rural communities
26 January 2023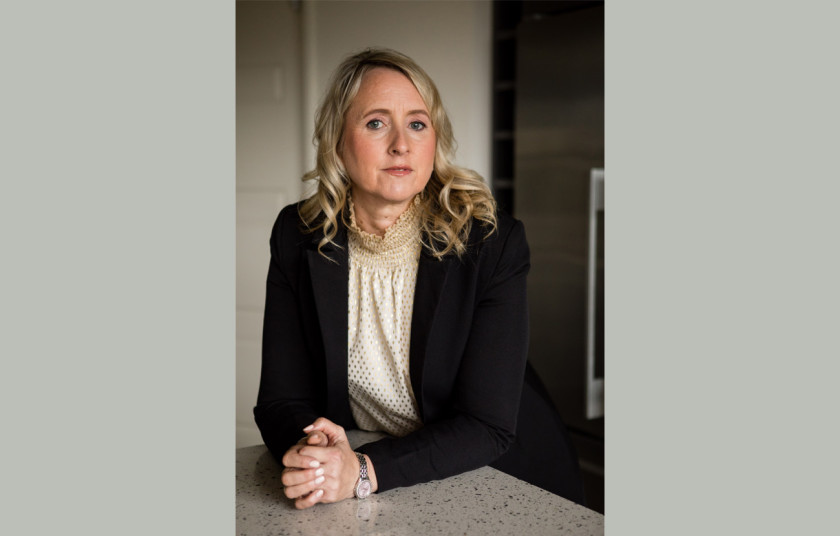 A Te Anau Counsellor is using expertise gained through work and study to care for people in rural communities and give them a voice.
Kathryn Wright has completed both a Bachelor of Social Services and a Master of Professional Practice with Capable NZ.
Kathryn began her career in hospitality and then studied for a bachelor's degree in psychology and sociology, which began her interest in rural mental health.
"I completed a Bachelor of Social Services (Counselling) through Capable as it would give me accreditation to my professional body, all via distance study," she says.
She first heard about Capable from a professional colleague and it appealed to her because she would be able to continue her education in her own way and remotely.
Kathryn says her study with Capable strengthened her fundamental understanding of what affects people in rural communities.
"I loved being able to pinpoint my research on exactly what I could see a direct need for within the rural community, and what I am interested in," she says.
"The ethics process was a huge learning curve for me, as it is quite thorough and involved – understandably so, with an important subject like mental health."
Kathryn has grown both professionally and personally during her study journey.
"Professionally, I have more confidence to say without question what I think is happening in any given situation. Personally, I know that I can do difficult things with patience, perseverance, and passion."
Kathryn says that ultimately, people just want to be heard, understood, and to know that they matter. Her job is to give them that voice.
"I can now more easily conceptualise the underpinnings of what might be happening for individuals in the context of the environment in which they live and work," she says.
She recommends Capable NZ to those considering pursuing a qualification.
"What I always say to my clients is that to live a life full of richness and meaning, you absolutely have to do what matters to you. When you figure out the things that are really important in life, take steps towards that, even if it's scary or that little voice tells you that you can't."
Kathryn intends to pursue further studies herself.
"I want to do a doctorate next year in rural community connection – what helps and harms them. I hope to carry on with my work while incorporating more public speaking about rural mental health matters."