Bachelor of Applied Management was the missing link for experienced IT systems manager
28 June 2022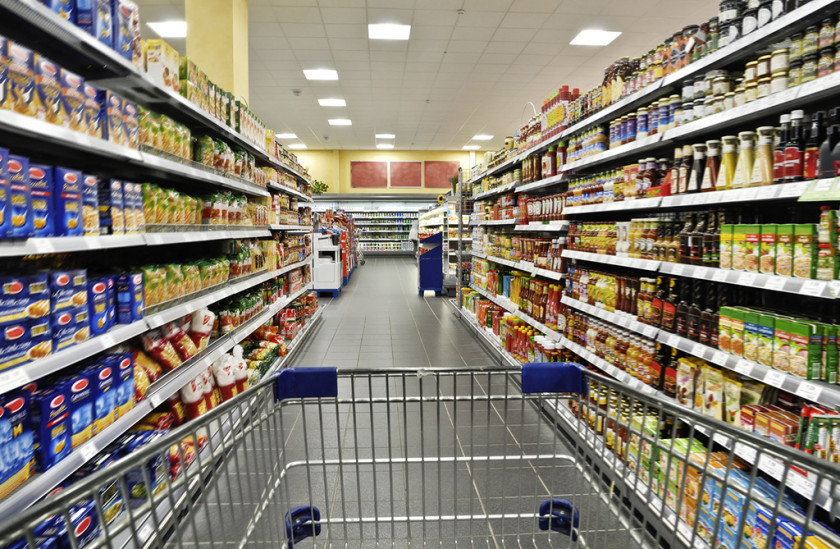 Jonathon Reuben
Bachelor of Applied Management
For several years, Christchurch-based Jonathon Reuben had been researching different options for obtaining a tertiary qualification.
"I felt that over my career, I had learned some very good leadership and management competencies that would help me in obtaining a bachelor's degree," he says. "In addition, my children were at an age where I wanted to show to them the importance of a good education and the pathway to achieving a tertiary qualification."
Why Capable NZ?
"The more I read about Capable NZ, the more it resonated with me," Jonathon says. "It was more aligned to my practical work experience than traditional study, and the format was designed in such a way that would not interfere with my day-to-day activities."
While maintaining his role as IT Retail Systems Manager at Foodstuffs South Island Ltd, Jonathan began his Bachelor of Applied Management at Capable NZ.
He completed his degree just ten months later, thanks to Capable NZs recognition of prior learning process which gives credit for prior work and life experience.
The work-based learning journey
Because of Capable NZ's work-based learning approach, Jonathan's studies were practically applied to his work.
"This model unpacks your relevant areas of expertise and work experience and is not focused on textbook learning," he says. "My workplace benefited through the application of these methodologies in day-to-day activities."
Jonathon appreciated being able to work at his own pace, calling on his facilitator's support as and when needed.
"From the outset, I had nothing but a positive experience," he recalls. "Sometimes our focus can be purely aimed towards what lies ahead of us and not a reflection of our past successes – but this process allowed me to reflect on my historical achievements and my journey to date."
Positive outcomes
Jonathon says Capable NZ studies have given him added confidence in his abilities and competencies.
"Although my professional experience was good, I personally felt there was always something missing – and that was the formal tertiary qualification to back up my work achievements."
He has now caught the study bug, and is embarking on some EduBits micro-credentials through Capable NZ.
"These are postgraduate modules designed to obtaining further formal recognition for specific competencies," he says. "The nice thing about EduBits is they are small in format and duration, allowing learners to complete them quickly and easily around busy work schedules."
- Jonathon works as a IT Retail Systems Manager at Foodstuffs South Island Limited.