Fireside Chats: Steve Henry
8 July 2022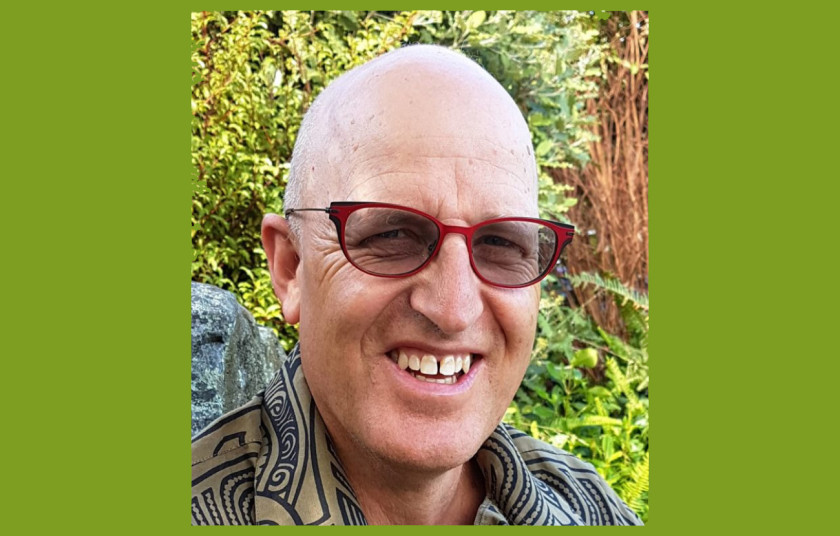 In this podcast, facilitator Steve Henry talks about the value of learning from experience through the Capable NZ model.
Steve has over 30 years of experience as a facilitator in diverse settings and has had the privilege of working with hundreds of learners.
Steve's role at Capable NZ is to coach and mentor learners, according to their set goals, toward degree-level qualifications in professional practice. He works with students at Bachelor's and Master's levels.
Steve is completing his doctorate in professional practice focused on designing for 'leaps in learning'.