Fireside Chats: Michelle Te Koeti
15 July 2022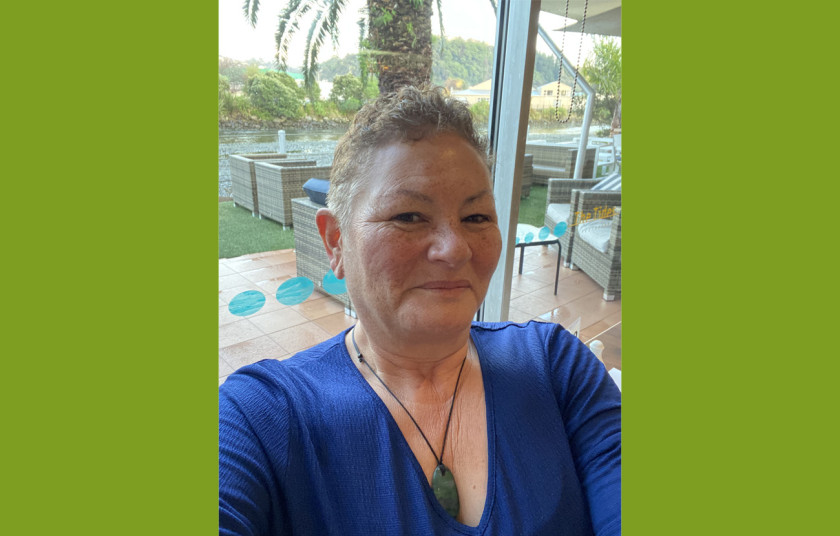 Michelle Te Koeti is Ngai Tahu and Ngai Mamoe with strong connections to the West Coast, Canterbury, and Banks Peninsula.
She decided to complete a Bachelor of Applied Management through Capable because she wanted to get accredited for her years of work.
Michelle has more than 30 years of operational management experience. She has experience in change management, mentoring, developing staff, business improvement, project management, Māori organisational leadership, and much more.
Michelle is now a facilitator for Capable NZ, working with Māori cohorts and individual learners. She commits herself to each learner, knowing that once they have been accepted into their chosen programme of study, they have already proven they have the skills to complete it.