Fireside Chats: Dr James Harrison
23 September 2022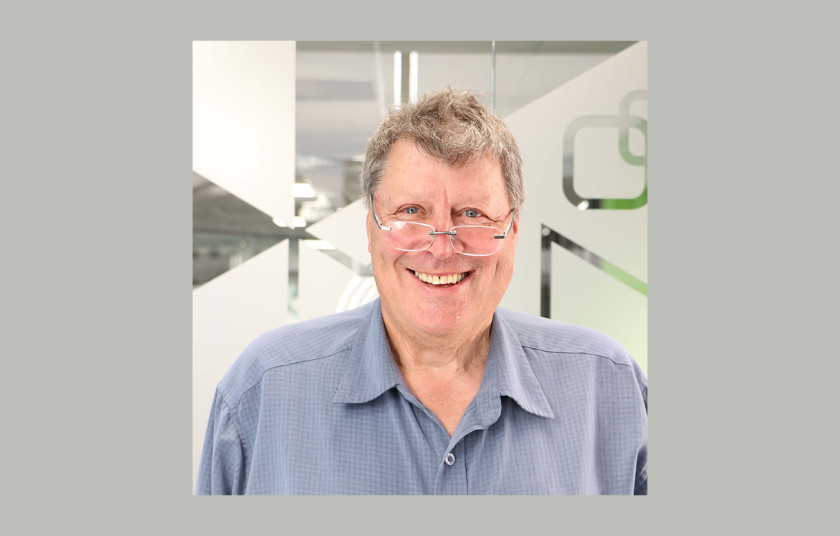 Dr James Harrison is using his expertise in the area of vocational education to help learners.
James has been supporting bachelor's and master's students at Capable NZ for more than six years.
He has recently been awarded a PhD from Victoria University, Melbourne, researching vocational and professional development.
James says doing such a qualification alongside his work as a facilitator with Capable meant he had a good understanding of his learners.
He says he knows that some people struggle with academic approaches to learning but excel in their professional lives once they find a passion for something. They build skills that allow them to undertake a degree with Capable.
James says learning isn't just done in a particular environment it's done every day throughout our lives.
James also holds a BSc Hons, and an MBA. He has enjoyed an extensive set of careers in Civil Service and Higher Education both here in New Zealand and in the United Kingdom.
This has included responsibility for the vocational and professional development of over a thousand craft, technician, scientists, engineers, computing, and business professionals in GEC Marconi Ltd.
He was one of four civil servants leading the UK vocational qualification changes in the late 20th century for the UK Manpower Services Commission.
He has also worked in senior academic roles in the New Zealand private and public tertiary sectors.